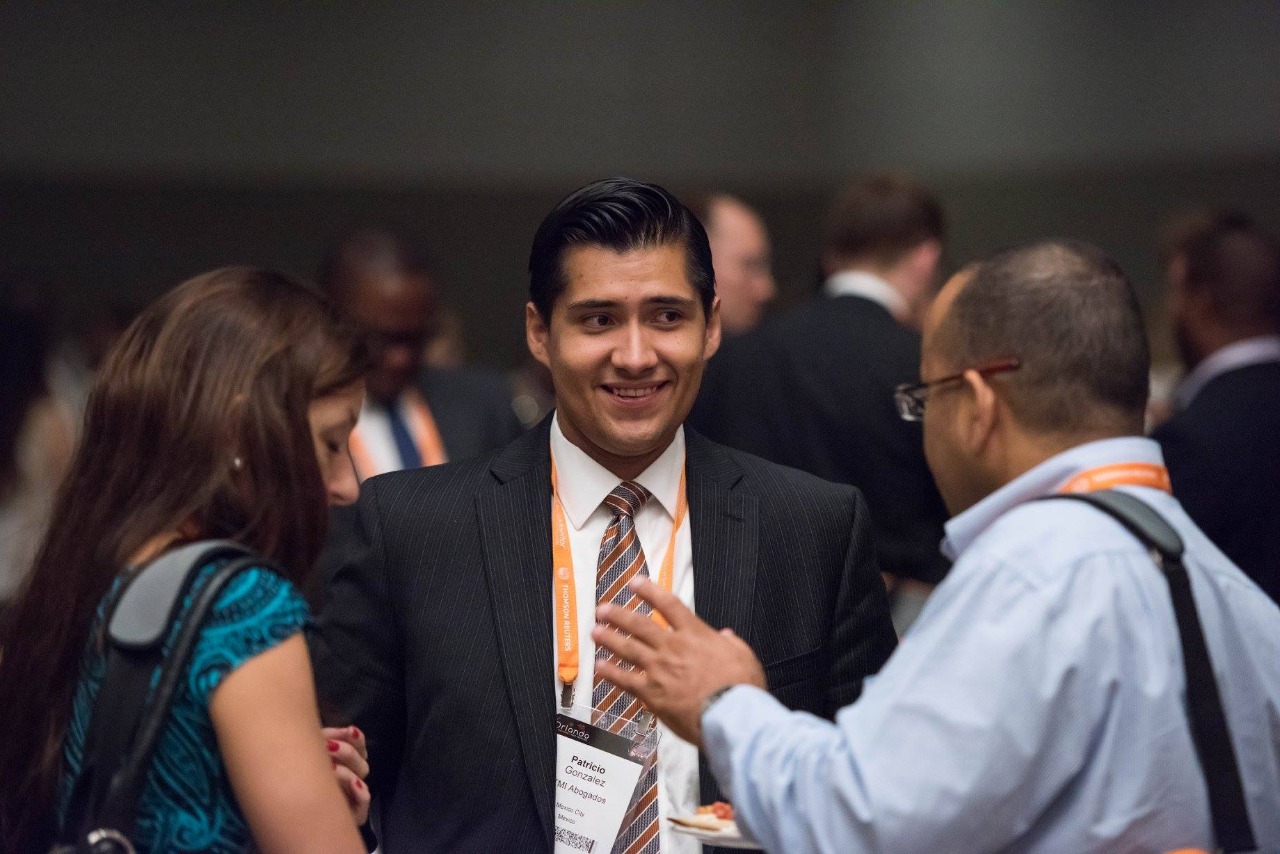 NEREO is a law firm different in kind, made by entrepreneurs for entrepreneurs. A deep understanding of your concerns and business objectives is our top priority. In NEREO, we leave behind the legalese long-standing habits and focus on what really matters: your protection.
In addition to having vast experience in the professional practice of Intellectual Property, our team also counts with solid knowledge in new technologies and related regulations, which allow us to play a strategic role in the development of your projects.
Our philosophy is to adapt to any circumstance, putting at your reach all our experience and expertise. We will guide ourselves at every moment with the highest standards in quality, efficiency, and integrity, in our proposed solutions.